HRV+ & spermidineLIFE® Recovery Bundle Pack
Regular price
$149.00 USD
Regular price
$179.00 USD
Sale price
$149.00 USD
Unit price
per
Sale
Sold out
The recovery product bundle includes spermidineLIFE® Ultra+ and HRV+, which together help optimize the body's stress management system.
The combination of the proprietary omega-3 blend, hemp extract and the CelVio® Complex help combat inflammation, and improve sleep and recovery, allowing you to perform at an elite level in all of life's bouts.
30 sachet packets containing 2,150 mg of Celvio® spermidine-rich wheat germ extract
HRV+ is formulated with Curcumin, Magnesium and Omega-3 to reduce inflammation
HRV+ contains cannabinoids CBD, CBDa, BCP
ADULT USE ONLY: HRV+ is not for sale for persons under 21 years of age.  This product is only to be purchased where lawful. You are responsible for knowing the laws of the state where you will possess these products.
View the Certificate of Analysis (COA) for HRV+.
Share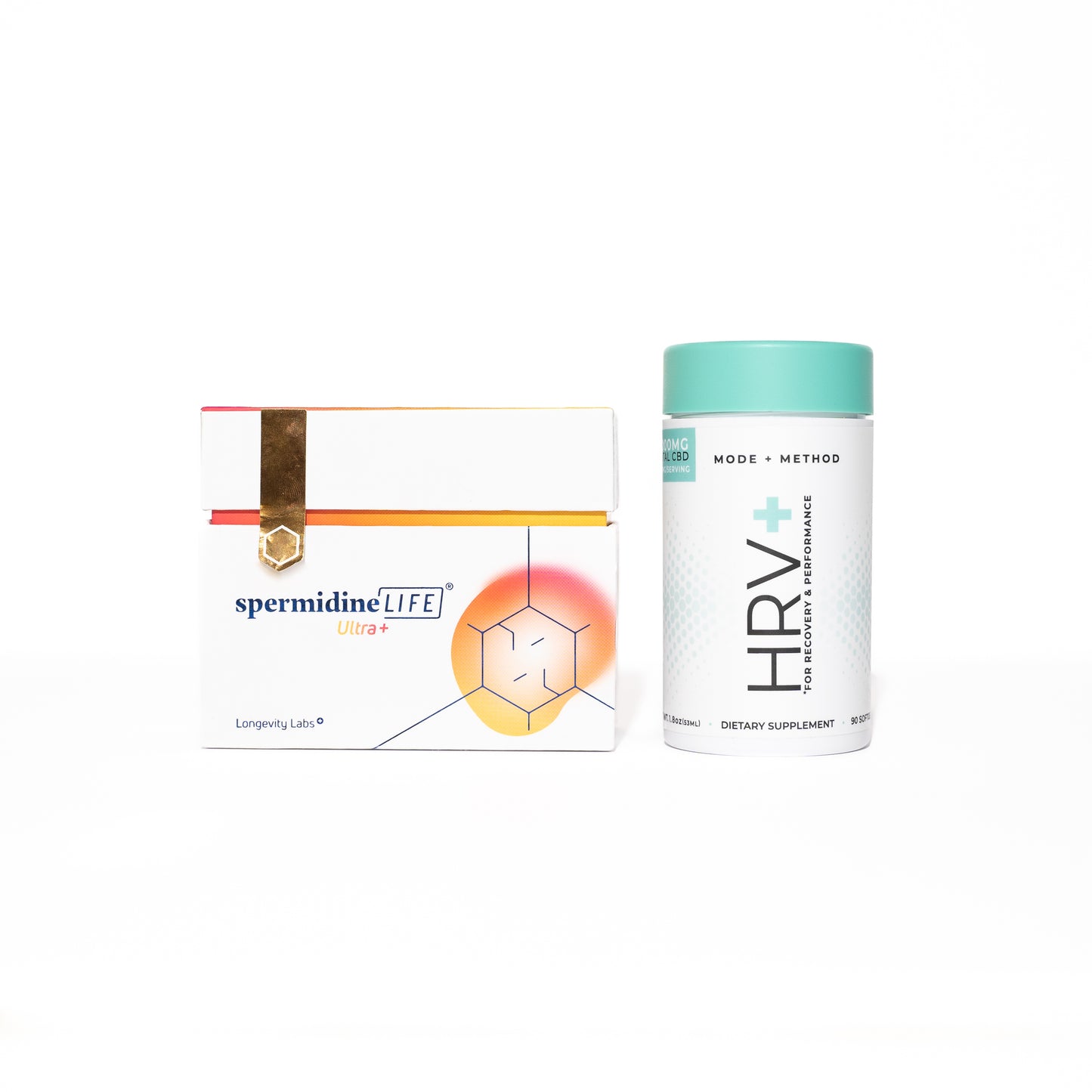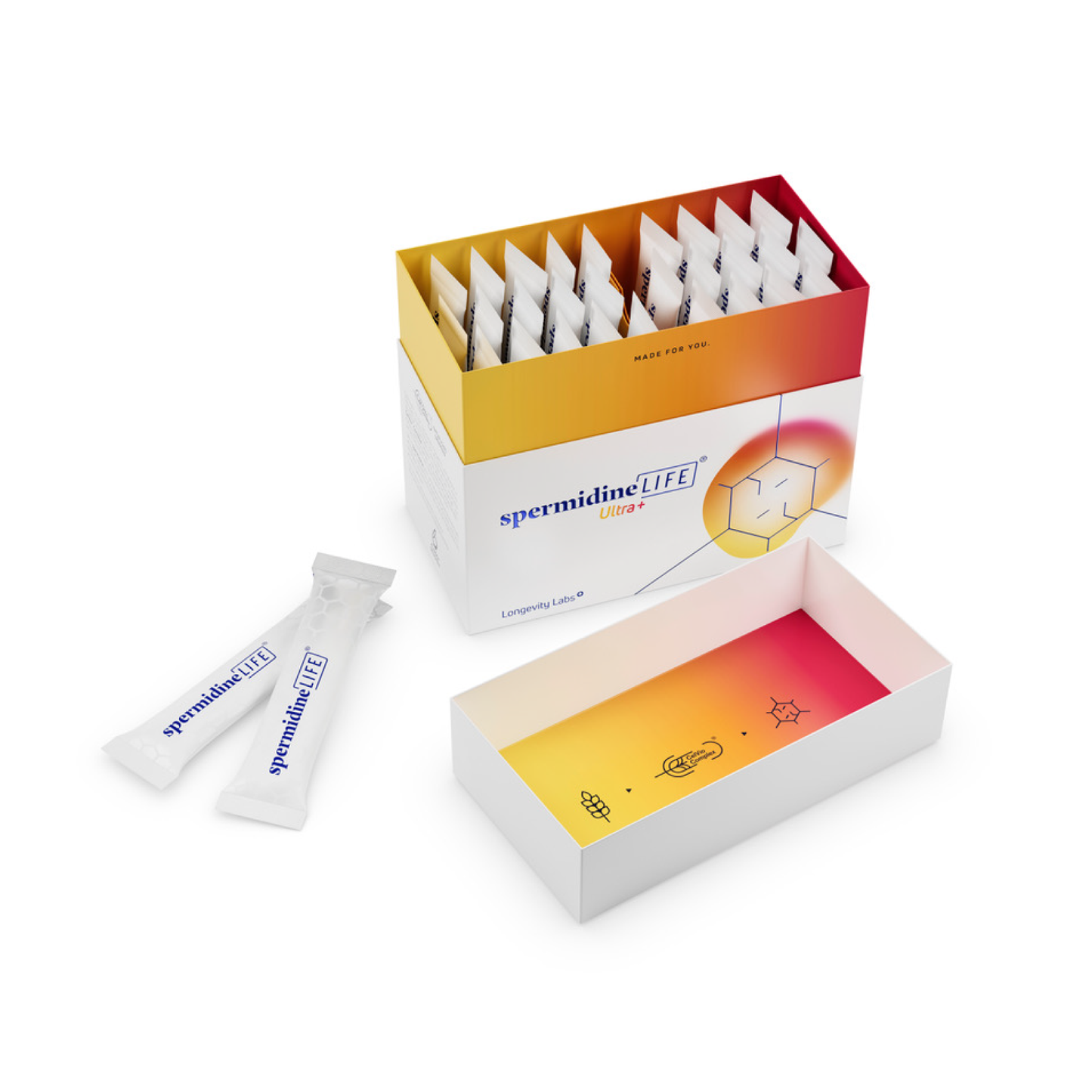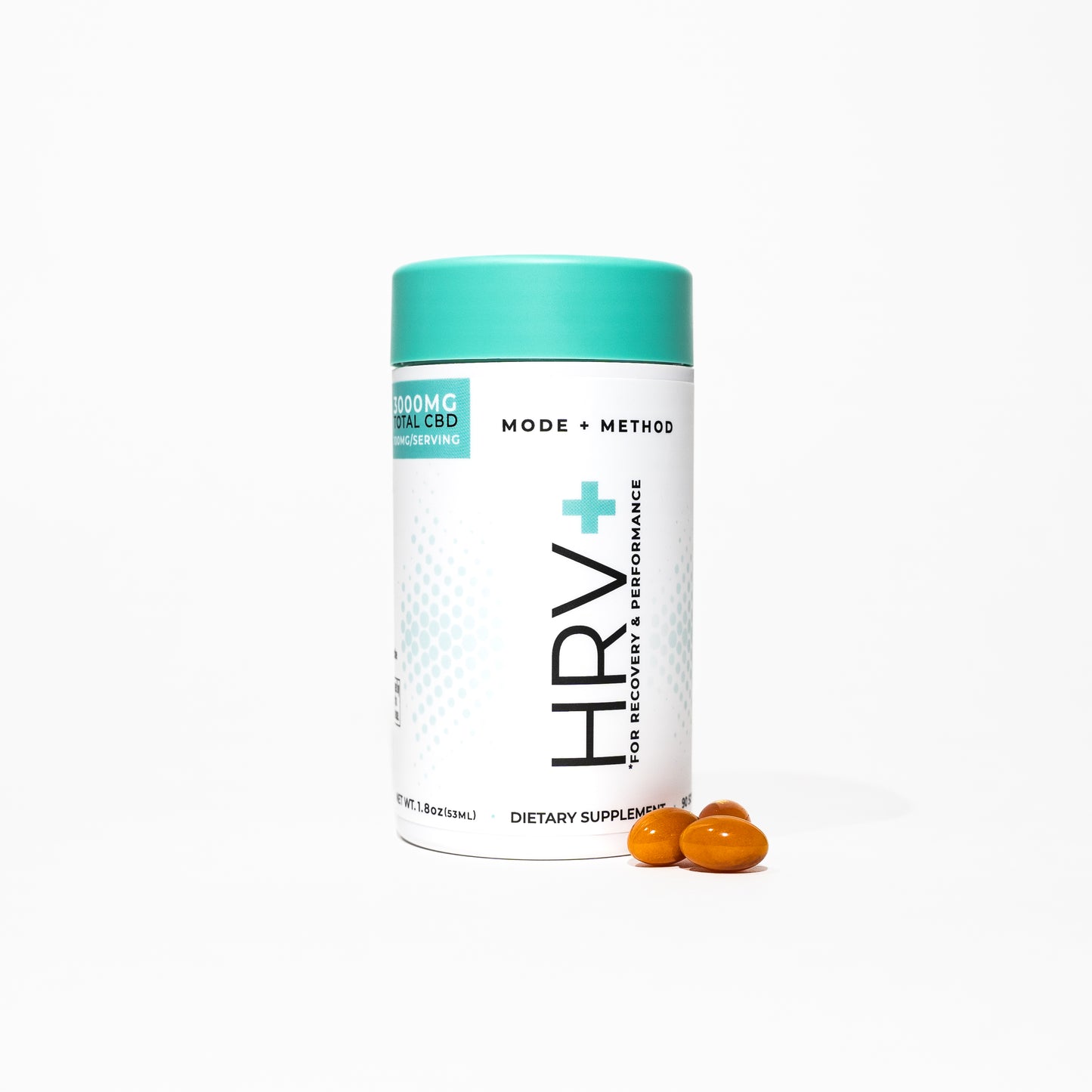 The Optimal Blend
The combination of the proprietary omega-3 blend, hemp extract and other micronutrients found in HRV+* paired with the CelVio® Complex found in spermidineLIFE®, may provide added benefits and synergistically combat inflammation and improve sleep quality.
Note: Mode + Method HRV+ contains Hemp CBD and other cannabinoids. Must be 21+ to order.
What is the CelVio® Complex?
The CelVio® Complex is the heart of our spermidineLIFE® innovations. Cel is for "Cella" (the cell) and Vio for "going or traveling" meaning the path or life cycle of the cell.
The unique feature of the CelVio® Complex is its 100% all-natural spermidine content. In our production we rely on pure nature, from the beginning to the end. Our European wheat germ is processed without any solvents or synthetic ingredients and combined with other micronutrients for highest efficacy.
spermidineLIFE® Ultra+
Take one 6mg
Celvio® sachet daily

Mix in with a glass of
water or beverage

Enjoy the benefits of
consistent Autophagy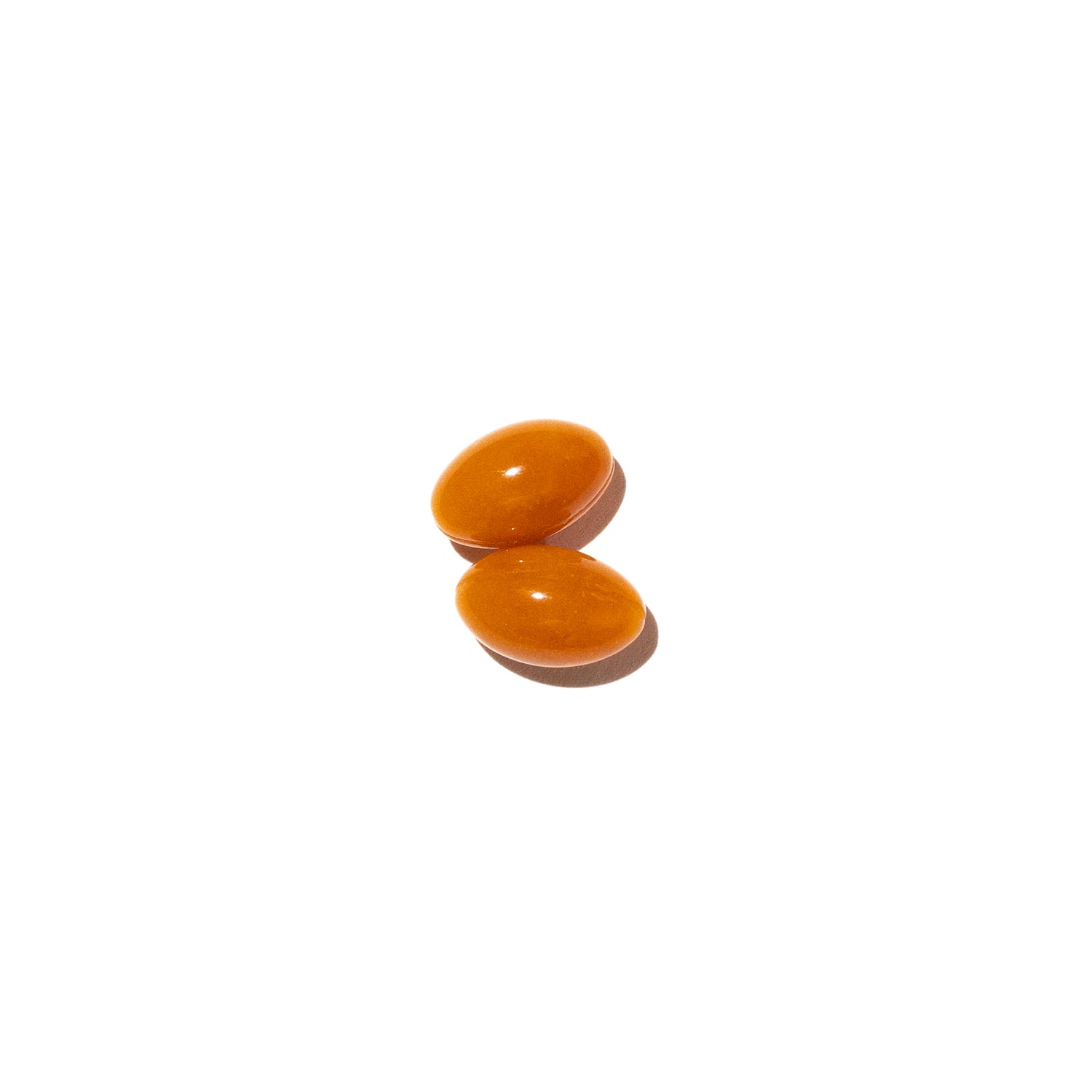 Improved Rest & Recovery
The specialized formulation inHRV+has been carefully developed to improve HRV, help the body combat inflammation, and optimize the body's stress management system; giving you the ability to perform at an elite level in all of life's bouts.
The Science Behind HRV+
Proprietary Hemp Oil Extract

Our bodies produce endocannabinoids (molecules like those found in cannabis but are produced in our bodies) when we move and exercise. Research shows that consuming exogenous cannabinoids, such as those found in our high-quality hemp extract, as well as other plant chemicals called terpenes, increases the levels of natural endocannabinoids and personal performance.

Omega-3 Oil (DHA/EPA/SPM's)

Omega-3 fats may have anti-inflammatory properties. In fact, the Omega-3 fats DHA and EPA eventually become specialized pro-resolving mediators (SPMs) that play a critical role in resolving intercellular stress in our cells. 
Magnesium Carbonate

Research suggests that magnesium is important for the regulation of calcium balance. Magnesium is critical for energy production and metabolism, as well as muscle contraction and nerve impulse transmission. In addition, magnesium is known for its relaxing and stress-reducing effect, helping promote normal recovery.

Curcumin Extract

Extracted from Turmeric,  Curcumin is a natural antioxidant with potential anti-inflammatory benefits. Studies show that Curcumin may have an effect on oxidative stress and may be protective against free radicals, promoting healthy muscle recovery.